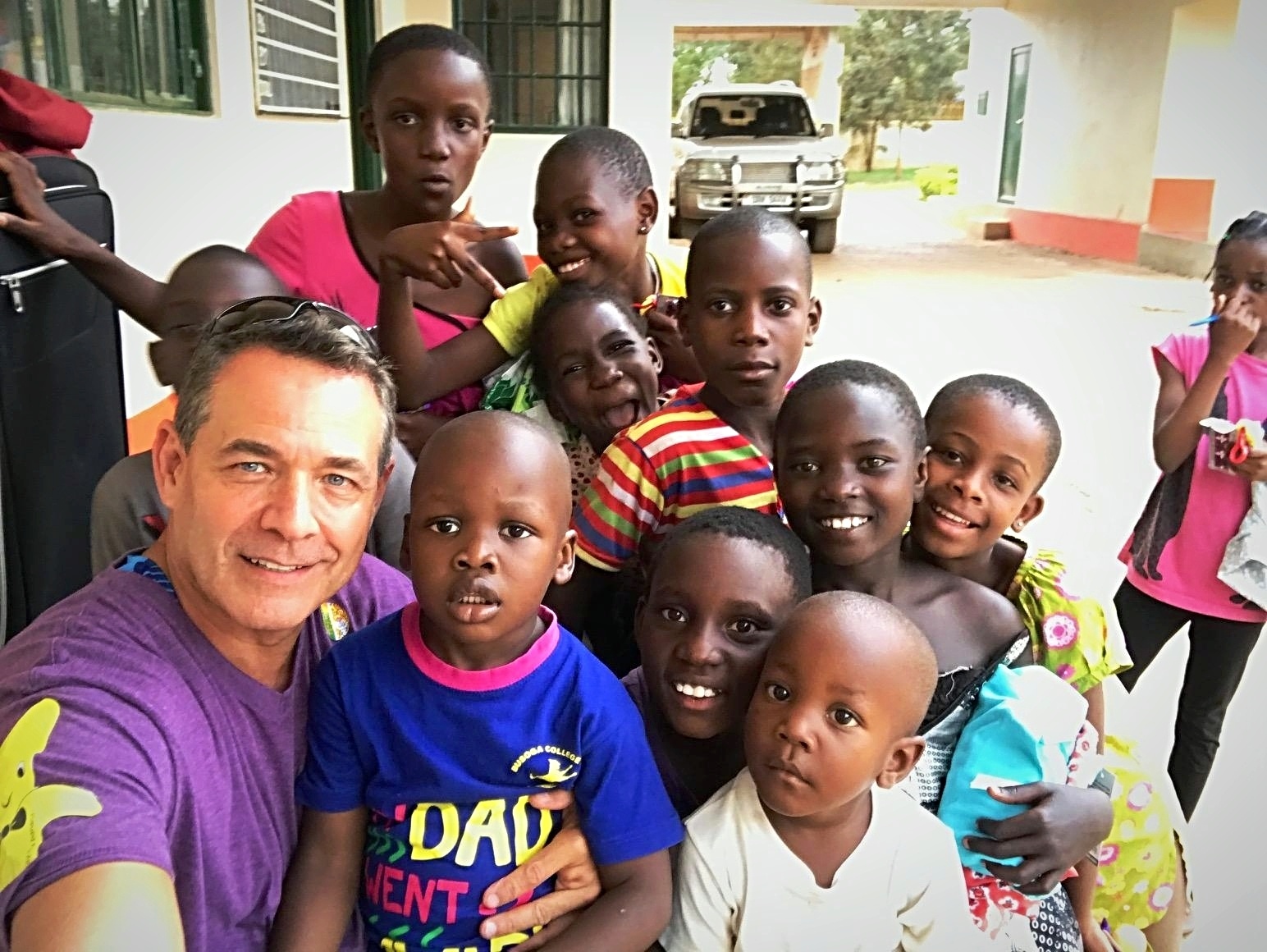 Prayers for safety have been answered as our founder and CEO, Vic Kennett, arrived in Uganda. Vic is now actively serving at the Summer Bible Camp for the God Cares School. God is on the move, and we are so excited to be a part of it!
Learn to do good. Seek justice. Help the oppressed. Defend the cause of orphans.
- Isaiah 1:17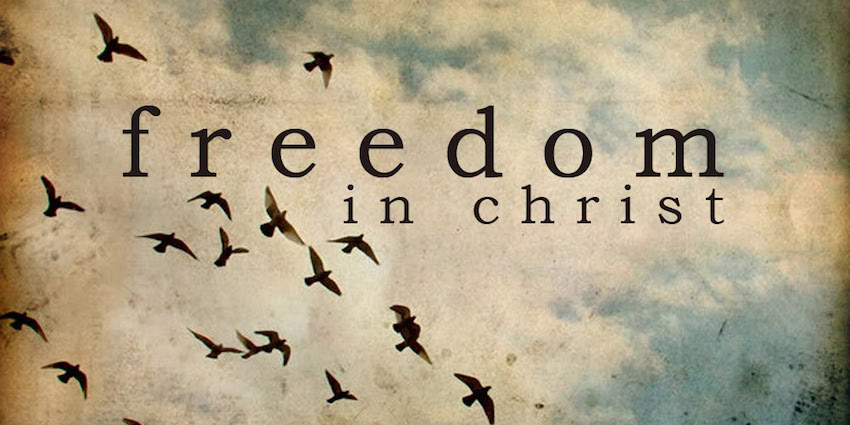 Independence Day is celebrated on July 4th each year to commemorate the anniversary of the signing of the Declaration of Independence, a decree of political severance from Great Britain by the 13 American colonies. It was kind of a big deal, which is why we continue to observe this date in history over 200 years after the fact.