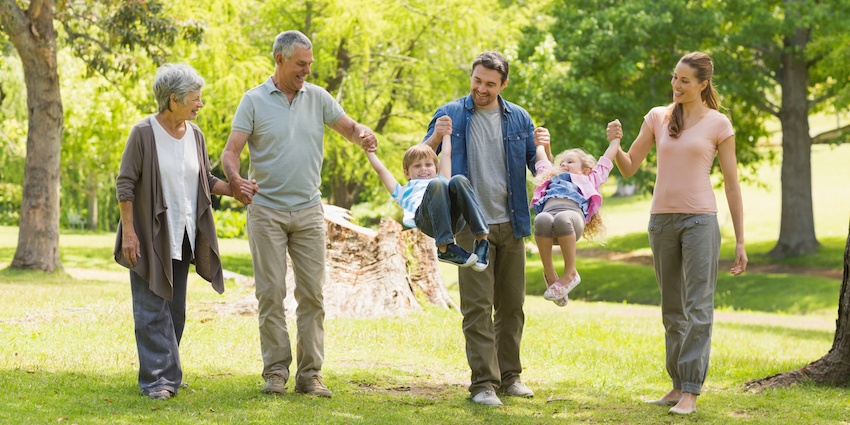 If you are blessed to have grandchildren in your life, you are blessed indeed! Watching your son or daughter's family blossom and grow is an exciting reward of having been a parent yourself, and it is fun, interesting, and can bring great joy to be a Gramma, Nana, Grandpa or Papa to little ones, big kids, teenagers, and young adults. They bring youth and vitality to life, keep you young, and give you something to look forward to. It is both a privilege and an opportunity to be involved in the lives of a younger generation.
"Grandma's Lil' Girl"

Grandma, I was thinking of you today and a smile tickled my face.